Terms and Conditions
Ordering Process:
Follow the steps below to purchase instruments online.
Custom items, please call us at 970-242-9364 or email us at info@proflutes.com for availability prior to checking out online.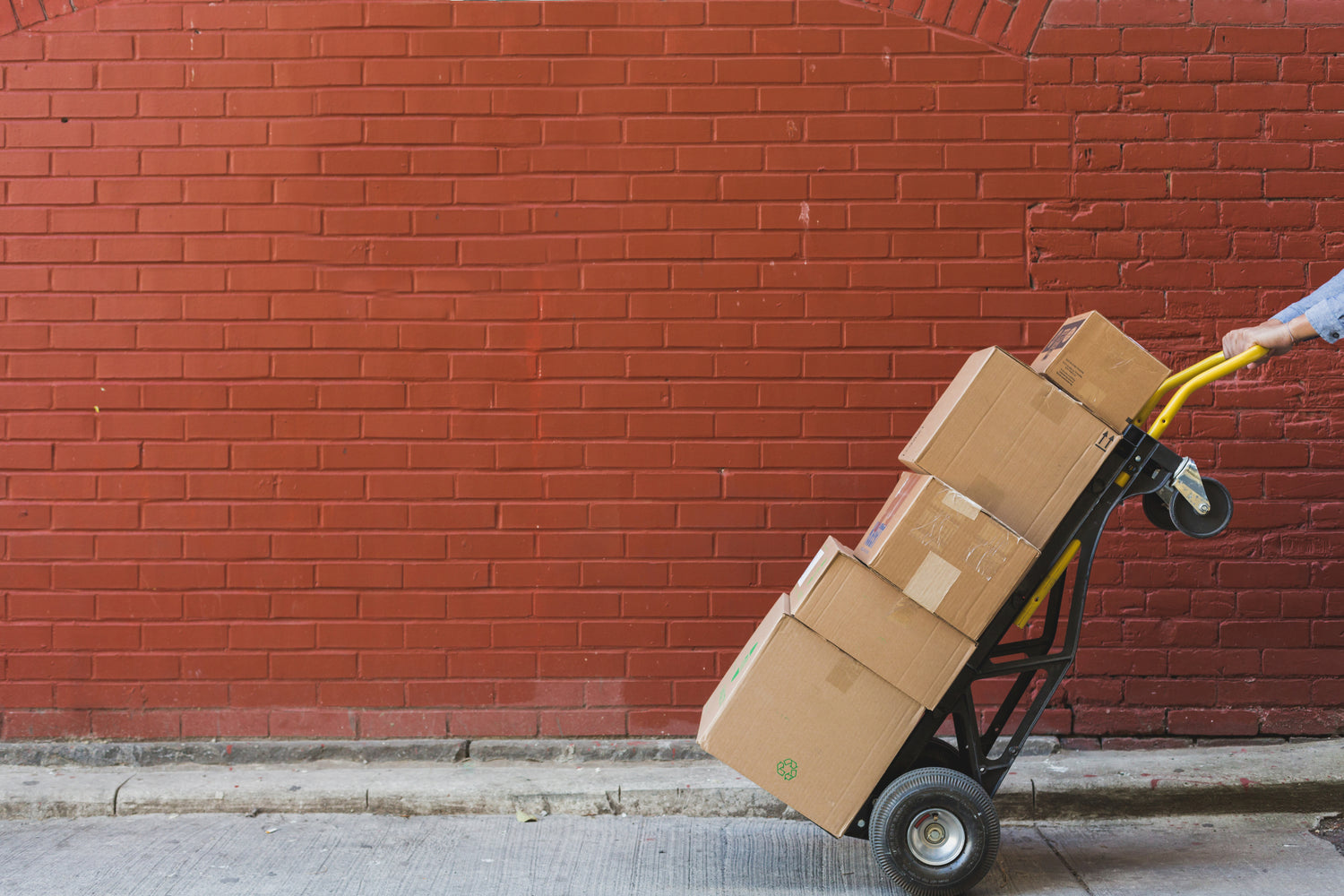 Shipping
Please allow 3 business day of processing time before shipment.
Custom orders will have additional processing time.
All orders by Pro Flutes are shipped with a signature required upon delivery.
All orders are shipped UPS GROUND. Tracking information will be emailed to customer when package is ready to ship. 
We do not ship international or to any US Territories at this moment.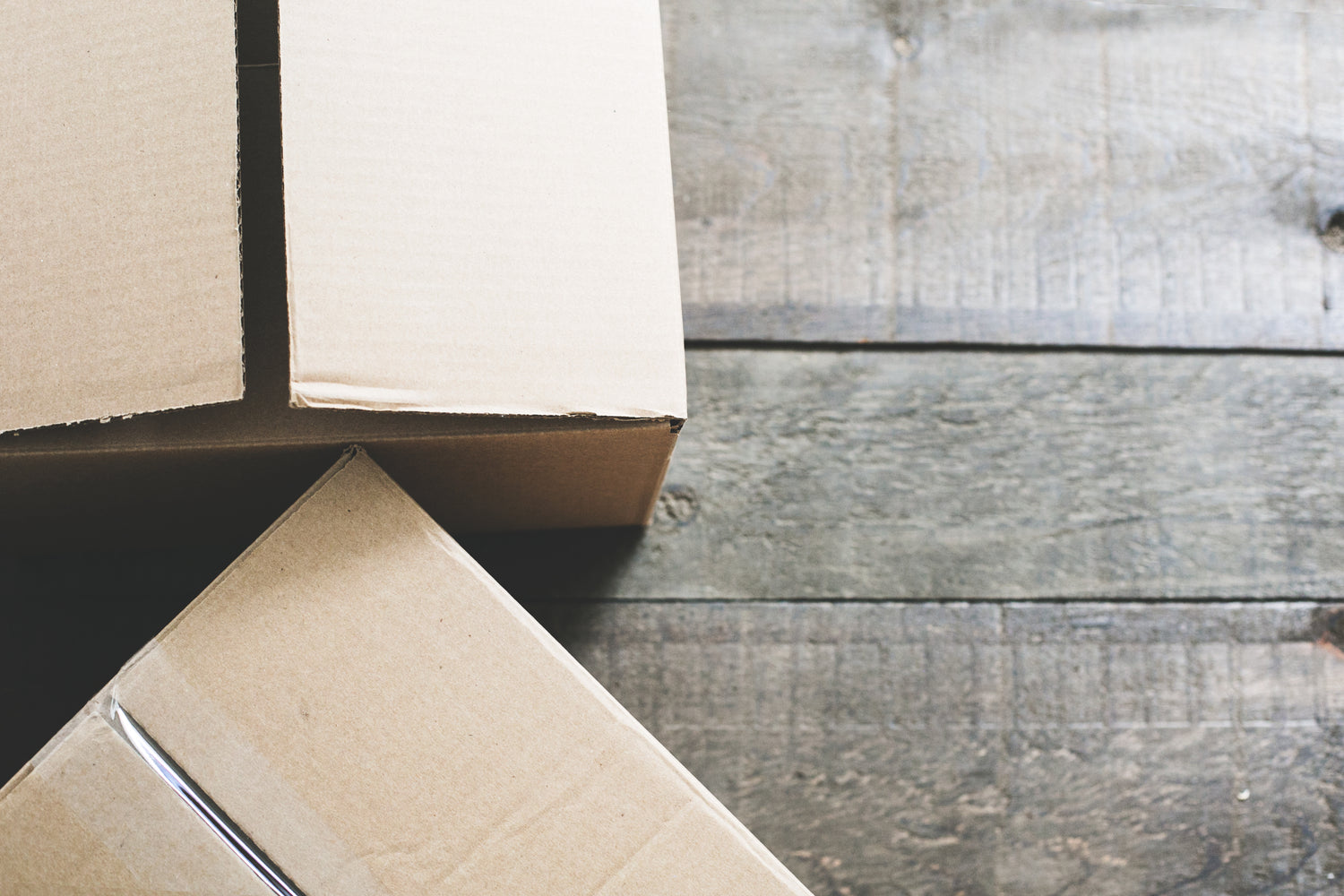 Returns
No returns are accepted without Pro Flutes approval.
Be sure to check our FLUTE TRIAL option when shopping for an instrument. 
If we make an error in the fulfillment of your order, please contact us right away so we can correct it as soon as possible. We value our customers, and we do our best to provide the best service.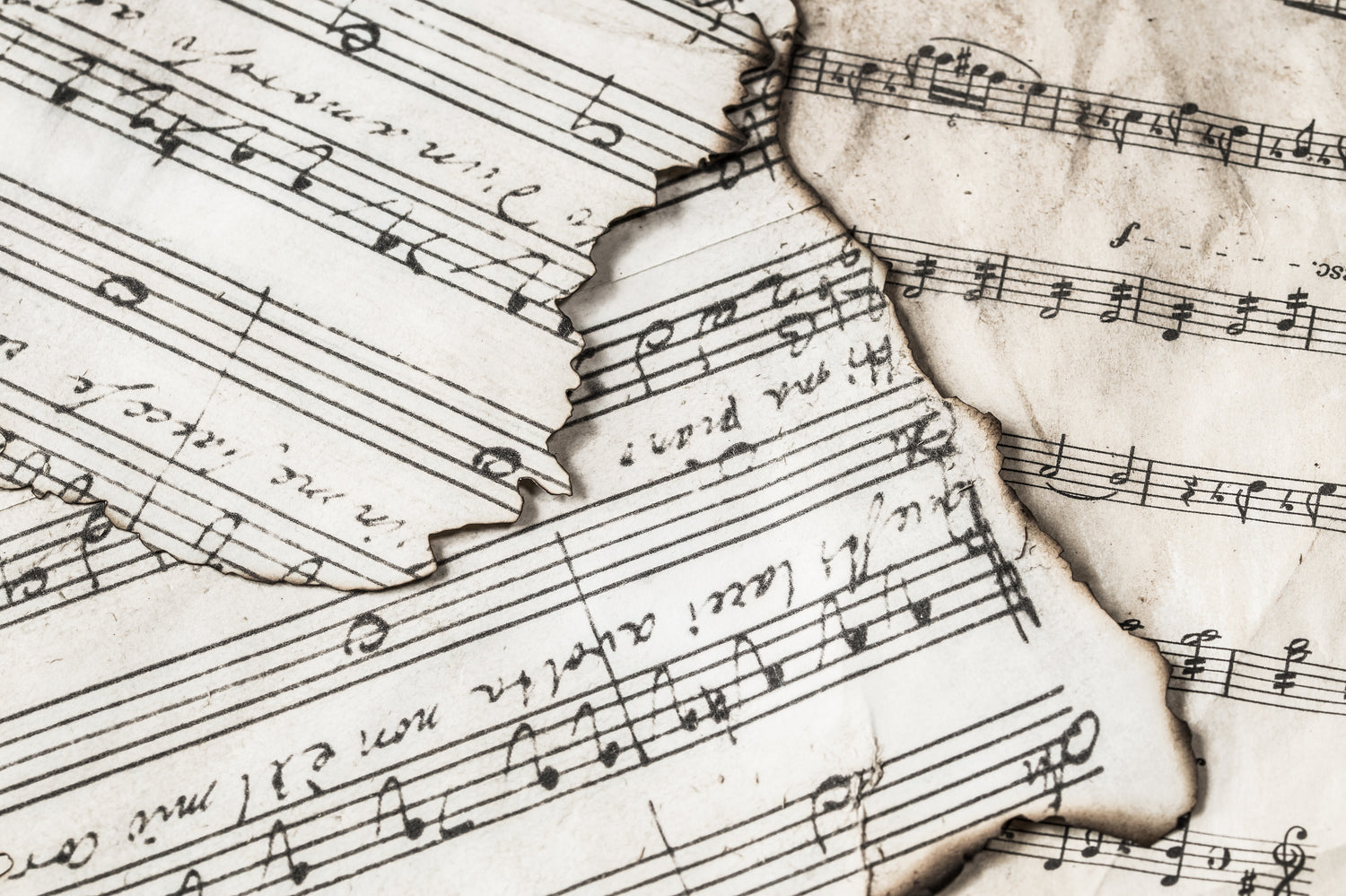 Warranties
In addition to manufacturer's warranties, we offer:
Intermediate Flutes, 6 months on pads and adjustments, UNLESS, dropped, or damaged from original date of purchase. 
Professional Flute, 1-Year warranty on pads and adjustments, UNLESS,dropped, or damaged from original date of purchase. 
For all warranty returns:
All returns are at the sole discretion of Pro Flutes.
Customer returns the flute to Pro Flutes at their expense.
All repairs will be provided a time frame and estimate of return.
Pro Flutes will return the flute back at our expense. We ship UPS Ground service. If customer wants it faster, they pay the difference.
If your student has a problem with a flute purchased within the first year, and we are visiting the area, and have available time, we will fix it for free up to one year.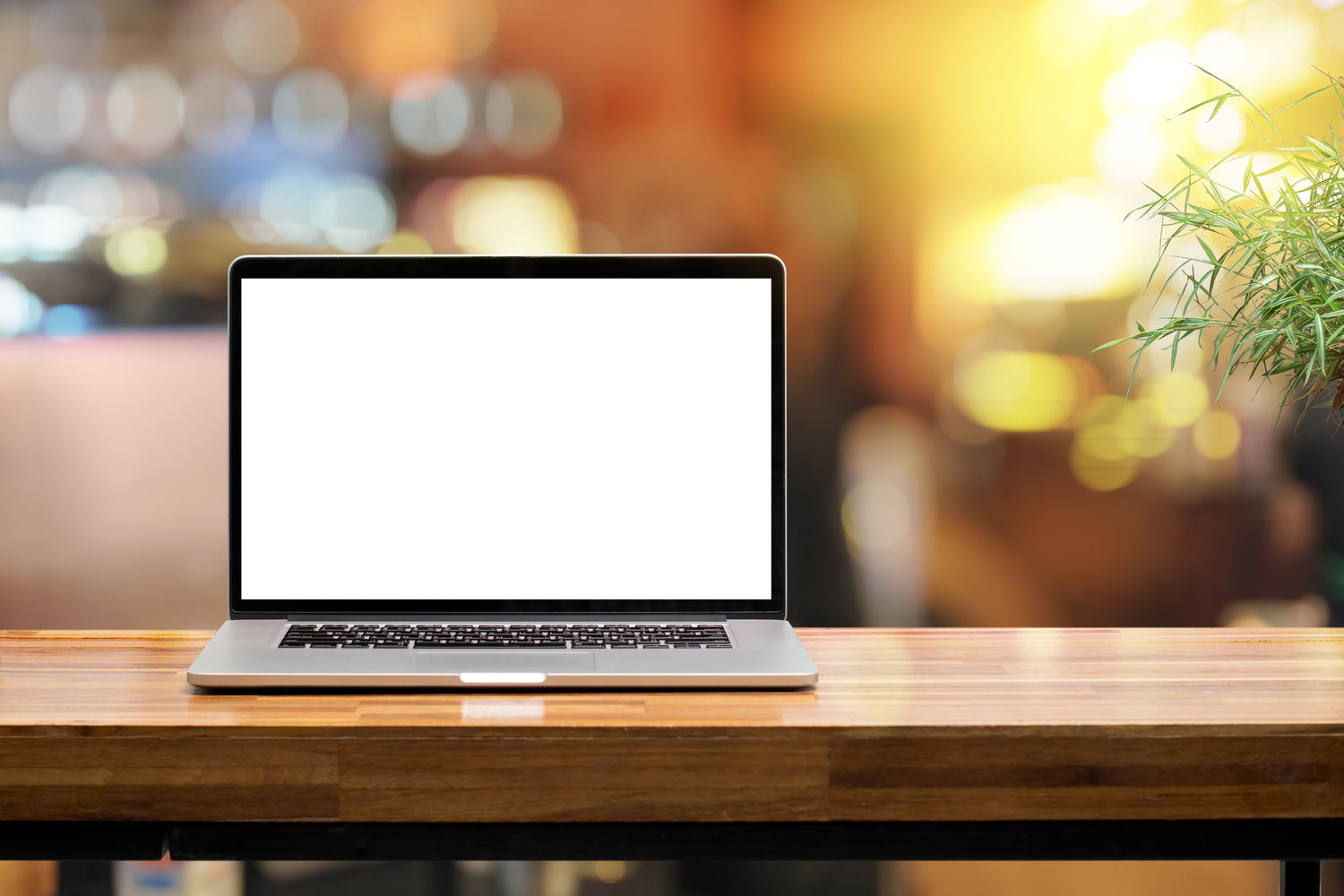 Payments
We accept all major forms of payment for online purchases. If not allowed by your credit company, we recommend all orders above $10,000 you contact us directly at 970-773-6656 or by email to arrange a different type of payment options.
We offer Financing through First Mutual Bank. Financing is allowed on all instruments above $800.
Apply For Financing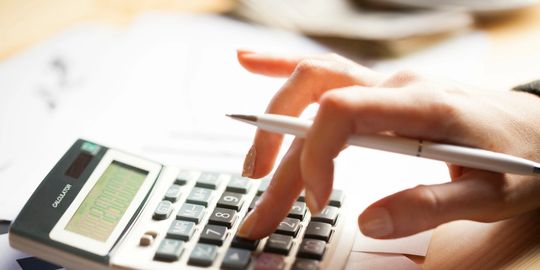 Sales Tax
Sales tax is charged on orders shipped to locations within the state of origin, and Colorado.